Why choose us?
Our company works differently compared to other management firms.
Most Owners of Property Management Firms that offer accounting services are not accountants.
They just hire them.
Let us take care of your portfolio while you focus on adding more to it.

Accounting Properties, LLC - founded by Property Accountants

Unlike our COMPETITORS, we don't use custom accounting software so you don't have to go through training all over again. We use the software you are already using. We recommend cloud-based software.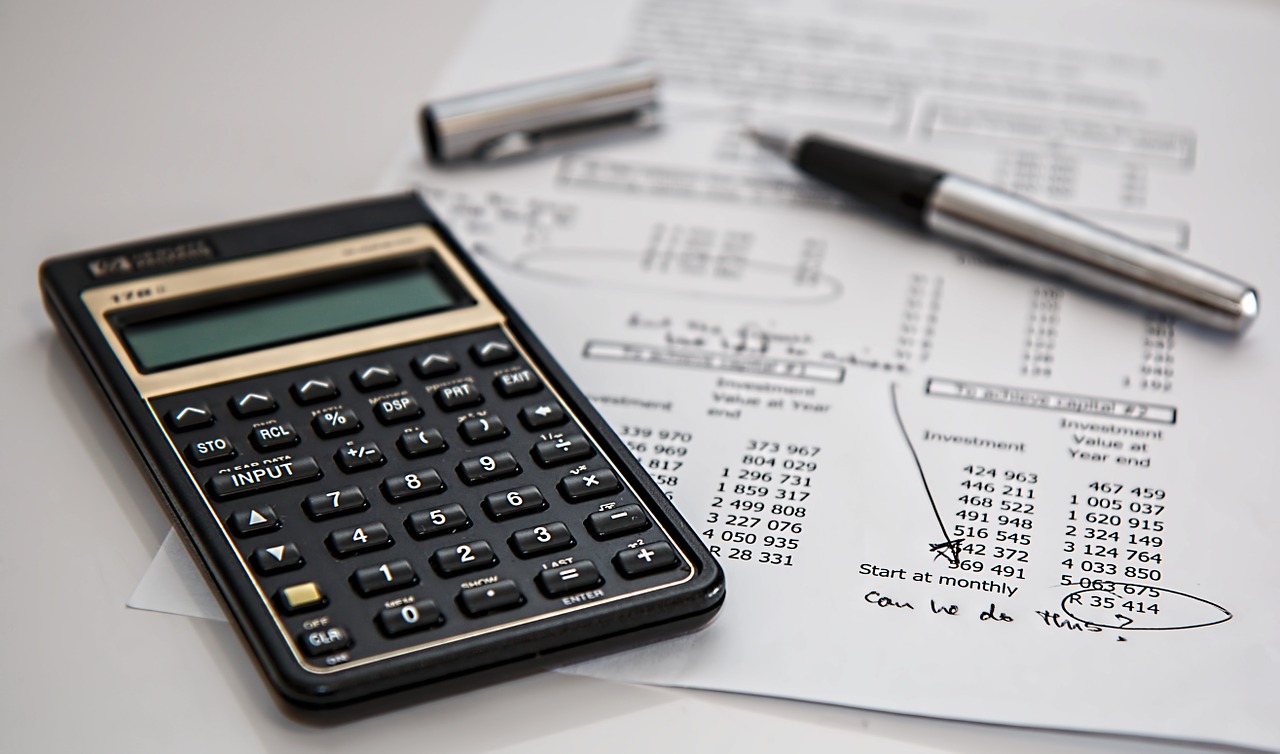 from an owner perspective
Accounting Properties, LLC offers a full scope of management services. The Team are made up of real estate investors so we know the importance of being one. We work smart and hard for you as if it was our own company. To learn more about our Accounting services or putting Accounting Properties at work for your organization, contact us at SIMON@accountingproperties.com
© 2015 Accounting Properties, LLC. All rights reserved.